Ten tiny words of power:  If it is to be it is up to me…
You're in the right place if:
* You want guidance on your finances, relationships and everything in between.
* You've been wanting to "hear from the other side"
* You have questions you want answered
* You want confirmation that what you "think" your intuition is telling you is correct
* You're looking for help to understand your past, present and future
Carole's been reading for clients, supporting their dreams and making friends for over 40 years.  She's an expert at communicating clearly with the other side and delivering their messages with compassion, accuracy and humor.
Click here to schedule a reading with her.
(Note:  Carole's calendar fills quickly each month.  Need to talk to her soon?  Reserve your appointment today!)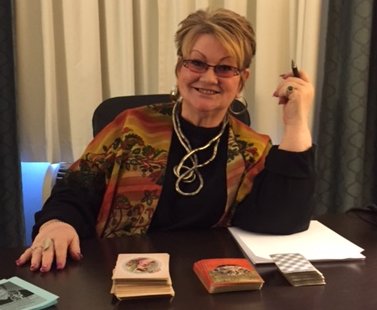 Carole Matthews is your messenger.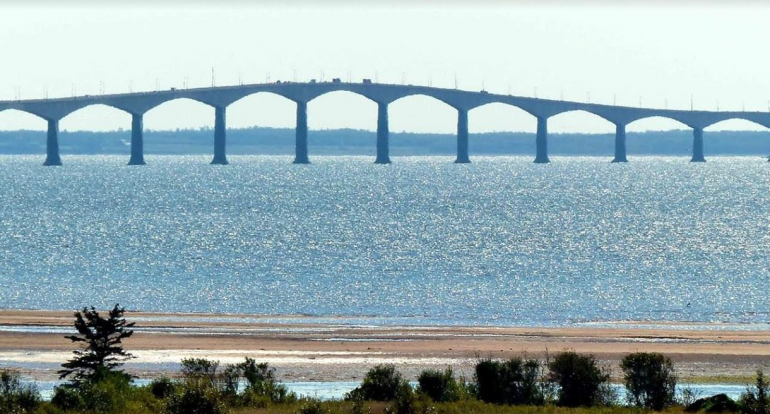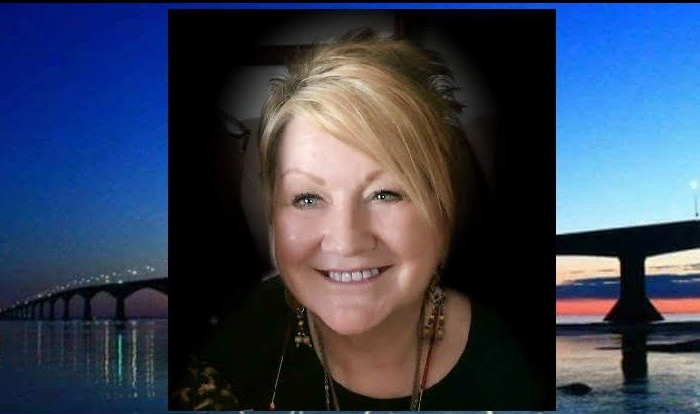 Join Carole on her Facebook page for:
* Monday – Birthday Week affirmation & info (to come)
* Wednesday – Musings with Carole 7pm PT
* Inspiration and loving support!
Click here to follow her and get your daily dose of inspiration.
Not a YouTube fan yet?
Click here to learn more and become one!
As an Intuitive Medium, Carole has helped me through, probably one the worst experiences of my life. She guided me when there was no guidance, listened when no one else did and showed me how to believe in myself again.
I have known Carole for close to 2 years now, from a 1 hour meeting, she has come into my life for a reason, and for this I am forever thankful, and to know I have a friend for life. I have learned to become more spiritual and a better person.
God Bless this beautiful butterfly that watches over so many…